Implants Supported Overdentures
Implant-supported overdentures offer many practical advantages over your conventional complete dentures and removable partial dentures. These include:
Decreased bone resorption
Reduced or eliminated prosthesis movement
better esthetics
Improved tooth position
Better chewing and biting , including improved occlusal load direction, increased function
Maintenance of the occlusal vertical dimension.
In addition, implant supported overdentures improve phonetics, your psychological outlook and quality of life .
Conventional dentures rely upon your residual bone and mucosa for support and retention. Many patients have problems adapting to their complete dentures, especially to the lower ones.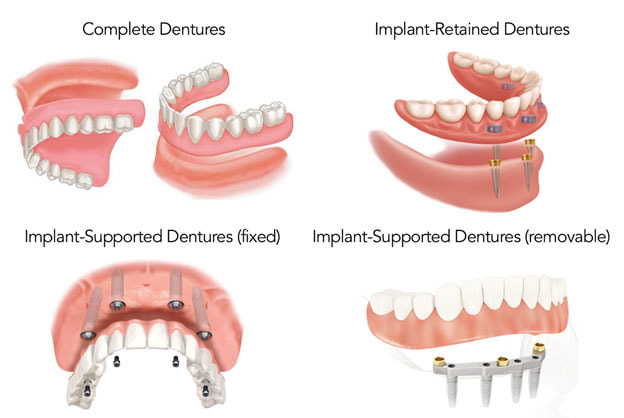 FIND OUT WHICH IMPLANT SUPPORTED DENTURE OPTION IS SUITABLE FOR YOU AND GET YOUR DESIRED SMILE AND FUNCTION AT DENTZANIA